The Effects of Laughter on the Body
Make em laugh!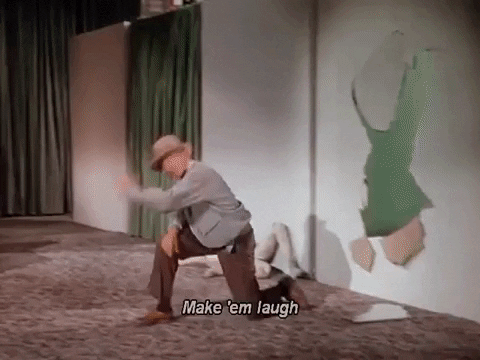 Laughter, is good for the soul, the heart and everything in-between and comedy is a great way to get it.
Laughter can reduce artery inflammation, decrease stress hormones and inflammation and the effects of laughter have been found to last 24 hours. As the risk of heart disease increases when you are depressed, and emotional distress is a risk factor for coronary artery disease, it just makes sense that laughter and a positive outlook can improve your physical health. Studies show that the impact of watching a funny film was equivalent to starting on statin treatment or a round of aerobic exercise.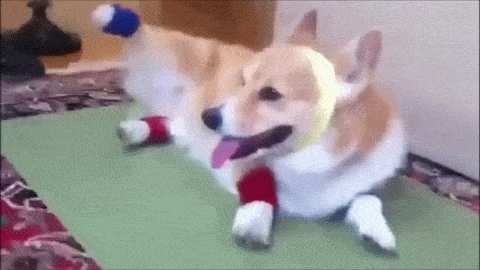 Humor is good for us, we seek it out in movies, tv shows and of course, stand up specials. It's why comedians like Kevin Hart go on tour regularly and the shows keep selling out, it's why some of the most revered actors are comedians and it's why approximately 22% of Hollywood movies are comedies (2010-2014). 
One writer at Huffington Post explained that the catharsis of stand-up comedy was one of the reasons she loved it and provided this list of the power of laugher. She mentioned that watching stand-up and laughing could provide a good workout. 'Studies have suggested that 10-15 minutes of laughing can burn around 50 calories'.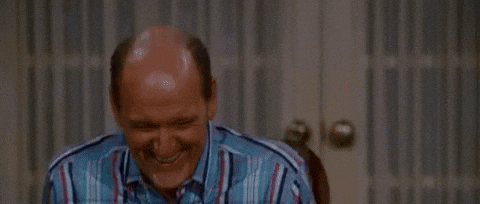 That means if you watch a comedic film/show or a stand-up special you'd get 45-60 minutes of burning approximately 4 calories per minute, bringing you to a 210-calorie workout from non- stop laughter!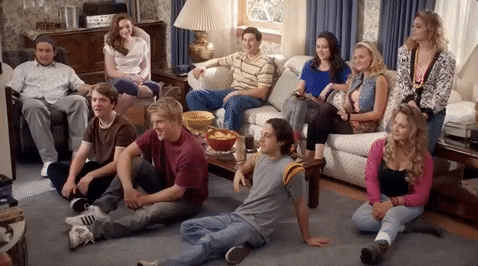 So, pull up a chair in-front of the tv and start watching that funny movie all your friends have been talking about, and get your laughter on! 
Sources 
http://www.heart.org/HEARTORG/HealthyLiving/Humor-helps-your-heart-How_UCM_447039_Article.jsp#.WlToa1GGOUk 
https://www.theatlantic.com/entertainment/archive/2014/07/the-completely-serious-decline-of-the-hollywood-comedy/373914/ 
https://www.sciencedaily.com/releases/2006/01/060118095009.htm 
https://www.huffingtonpost.com/kayla-matthews/6-powerful-health-benefit_b_6445086.html